Indiana Department of Natural Resources
Many different organizations work every day to co-create a better Indy. The Destination Vision identifies implementation partners that are actively working with TTI to advance each of the plan's actions. An implementation partner has agreed to help collaboratively make the action a reality. In addition, the Destination Vision recognizes many additional co-creators who are independently working on community projects and initiatives that, while not directed by the plan, align with its actions. These co-creators have no formal relationship with TTI or the Destination Vision, and their work is included here to celebrate their accomplishments.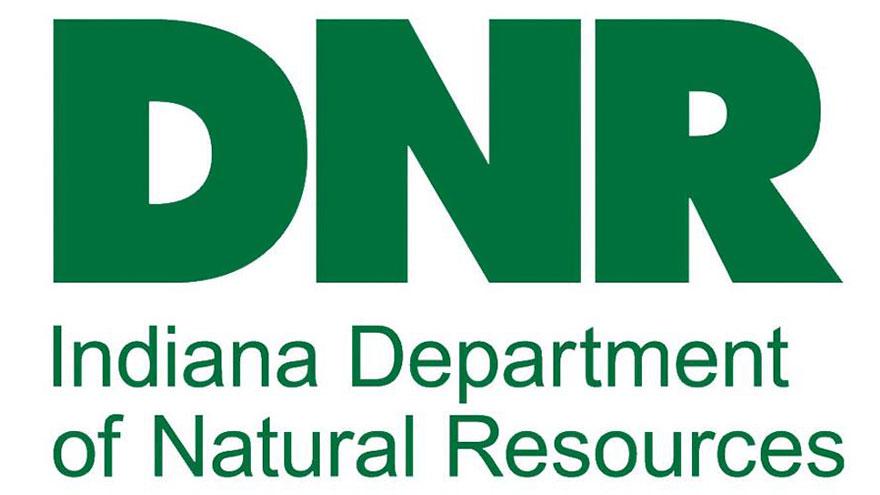 Destination Vision Actions
Lead Partner
None available
Support Partner
None available
Recommended Partner
Supporting Community Projects
NextLevel Trails
: Next Level Trails is investing $90 million – the largest infusion of State trail funding in Indiana history – toward the development of regionally and locally significant trails throughout Indiana..
This project supports the following actions:
6A: Trails + Greenways